A SOLUTION FOR ALL OF YOUR DELIVERY NEEDS
90 minute pickup with immediate delivery to local destinations.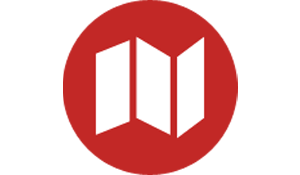 Repeating scheduled deliveries to the same destination or area.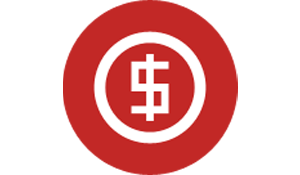 Standard deliveries that meet your needs and fit your budget.
MORE THAN JUST A COURIER COMPANY
With over 20 years in the transportation industry, at Business Day Solutions Transportation we believe practicing the philosophies of quality, people, integrity, customer, and community is expected of every individual within our company.
The individual, treated with dignity and respect and working as a responsible team member, holds the key to the continued success of our company.
Total customer satisfaction is our goal. This is achieved through innovation, continuous improvement, and excellence in every aspect of our work. Our dealings with others, inside and outside business, are based on mutual trust, respect, honest communication, and unquestionable ethical behavior. We strive to understand and respond to our customer's ever-changing needs.
QUALITY SERVICE IS OUR PRIORITY
Get Started with a Free Quote!